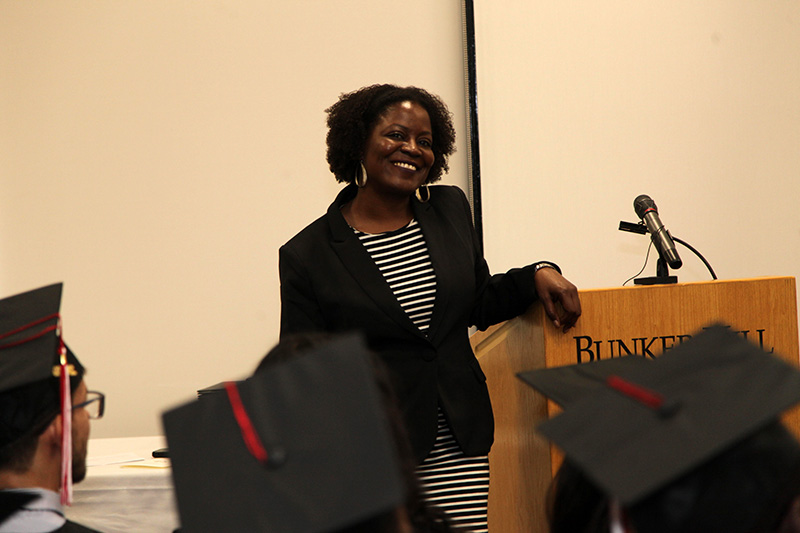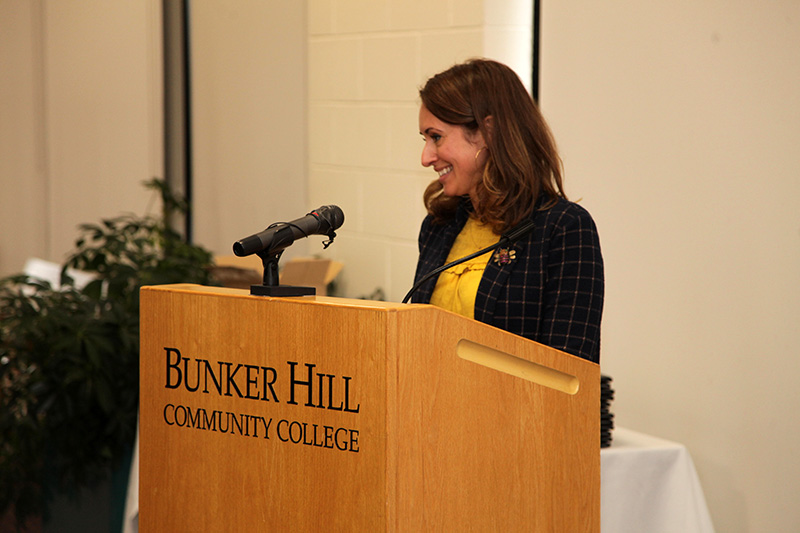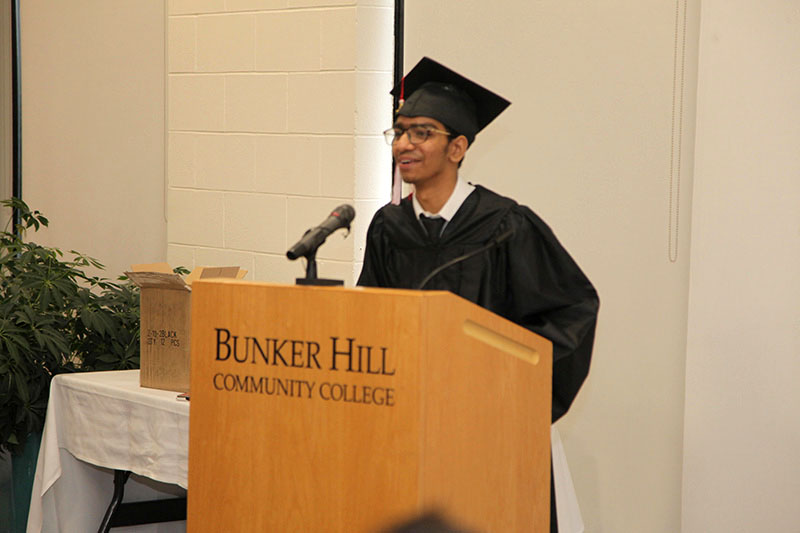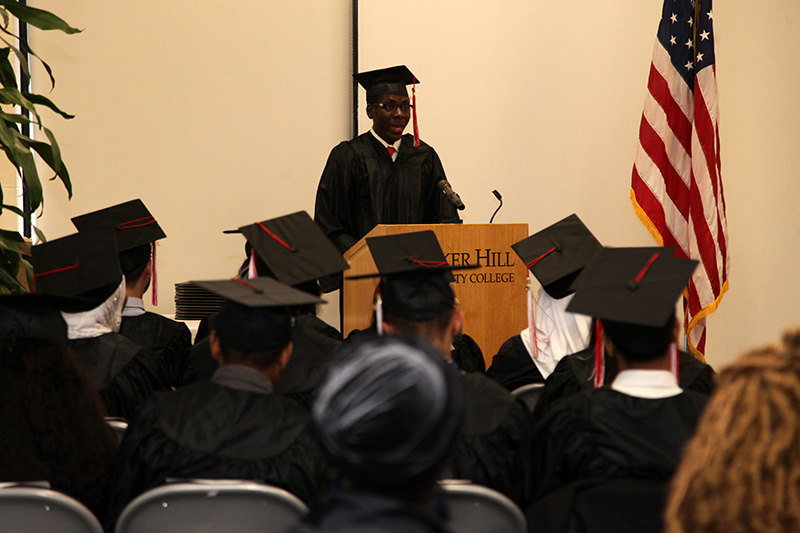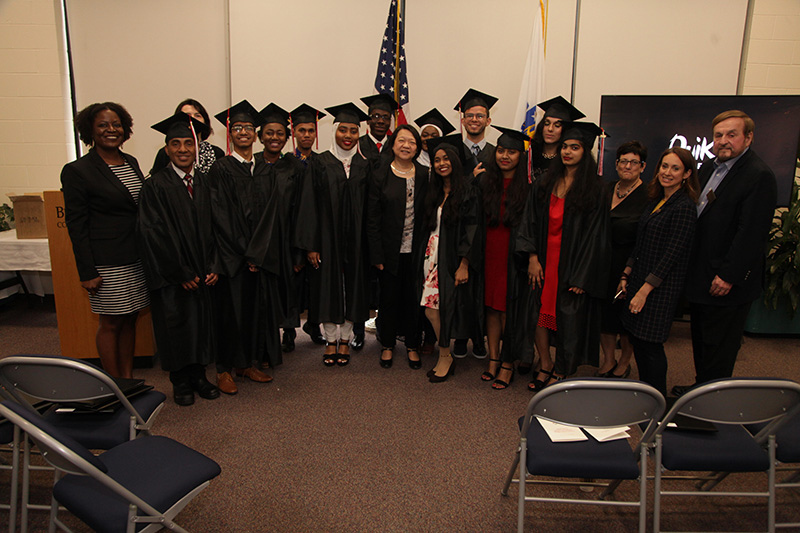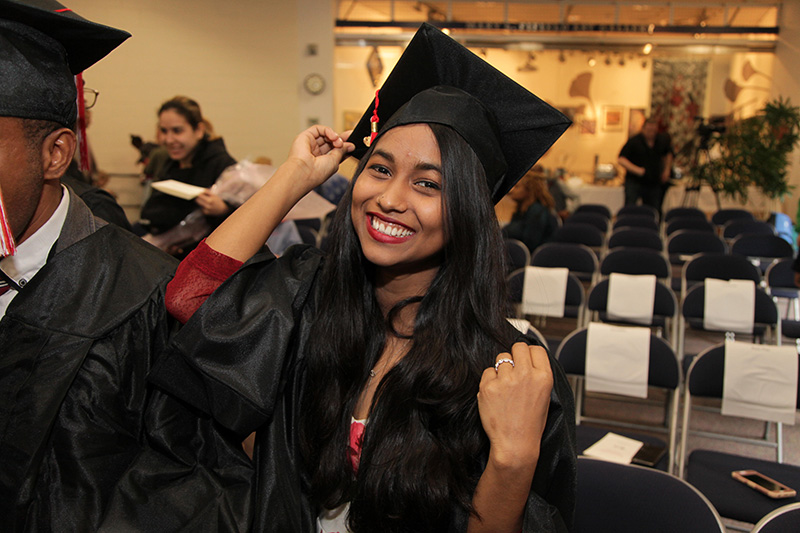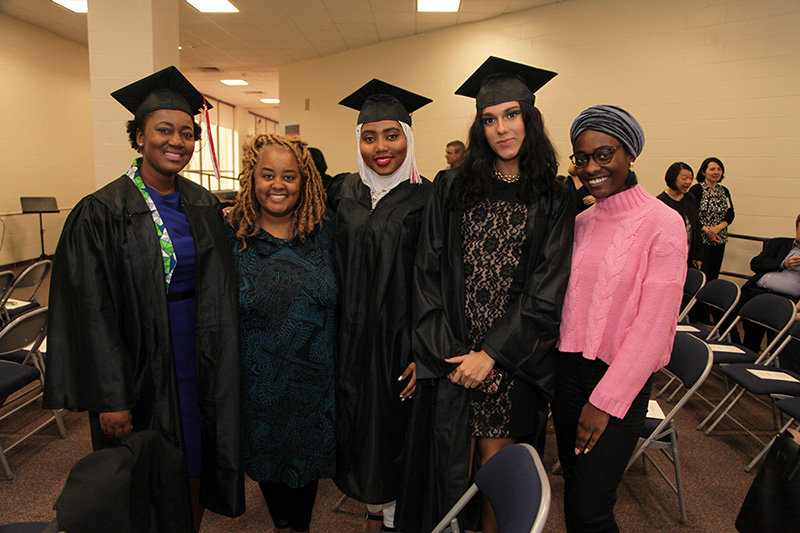 Program Students Celebrate Their Studies in the U.S.
On May 17, 2019 the Community College Initiative (CCI) Program celebrated their graduating students with a ceremony in the A-300 Lobby of the Charlestown Campus. Liya Escalera, Dean of Behavioral, Social Sciences and Global Learning along with Clea Andreadis, Associate Provost of the Charlestown Campus were both in attendance to congratulate the graduates on their success.
To view more photos from the ceremony, view our Facebook album.
2019 CCIP Graduation Video