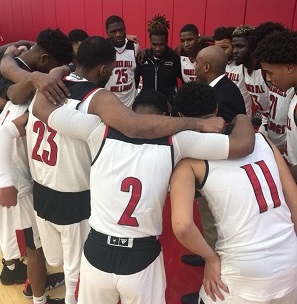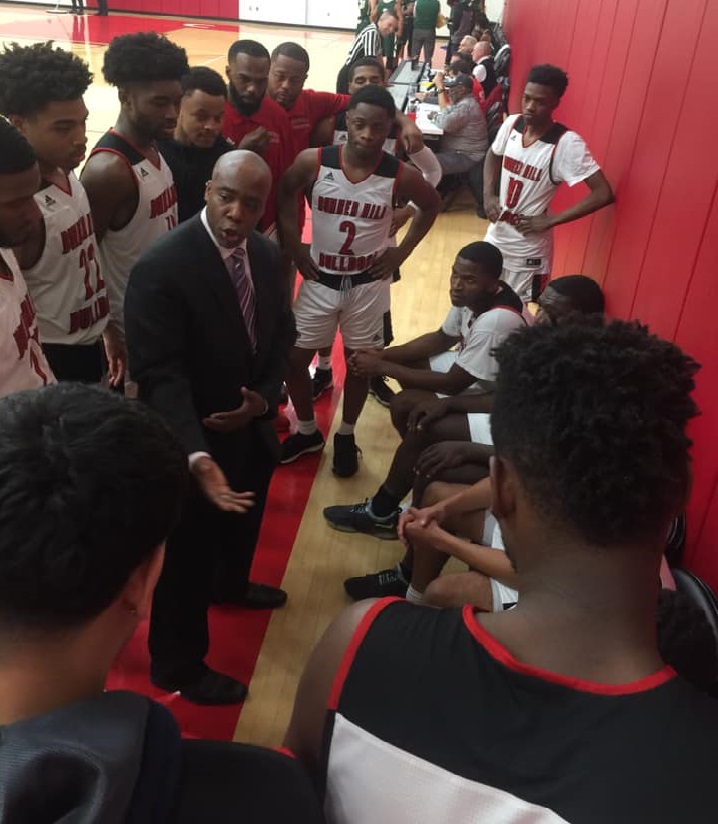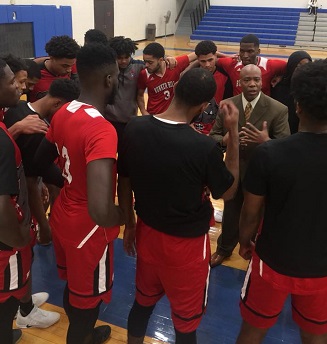 ‌Men's Basketball News
TRYOUTS:
Wednesday, October 2 - 7:00-9:00pm
Must have a current physical and be a full time (12 credits minimum) student to tryout.
Men's Basketball finished 7th in the NJCAA National Tournament in Rochester, MN in 2019 and captured program's first national tournament victory over Middlesex County College.
For more Information about the try-outs, please fill out the Prospective Athletic Form‌, contact the Athletics department at 617-228-3443, or e-mail: nijones@bhcc.edu.
Head Coach: Nkrumah Jones
Salem State University '03
Assistant Coach: Mark Brathwaite
Assistant Coach: Isiah Bradshaw III