Public Safety Community Engagement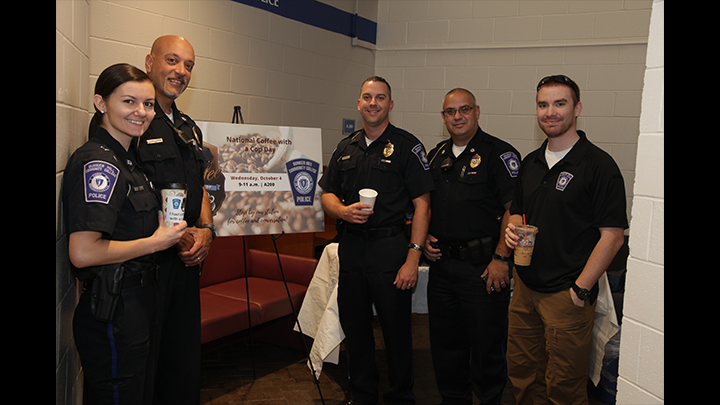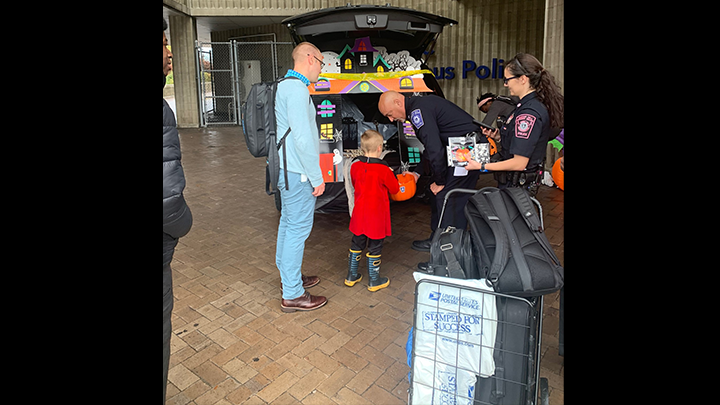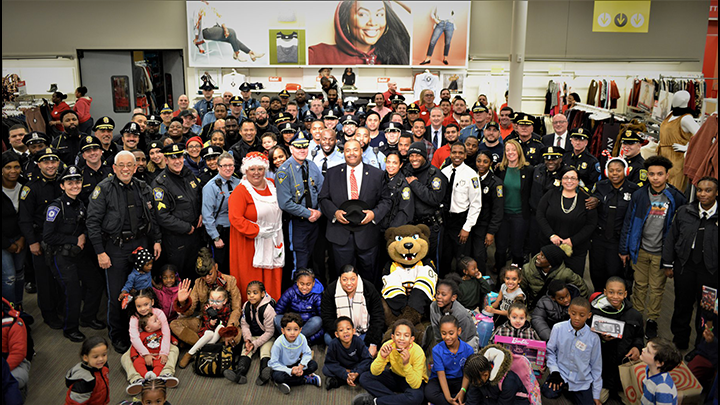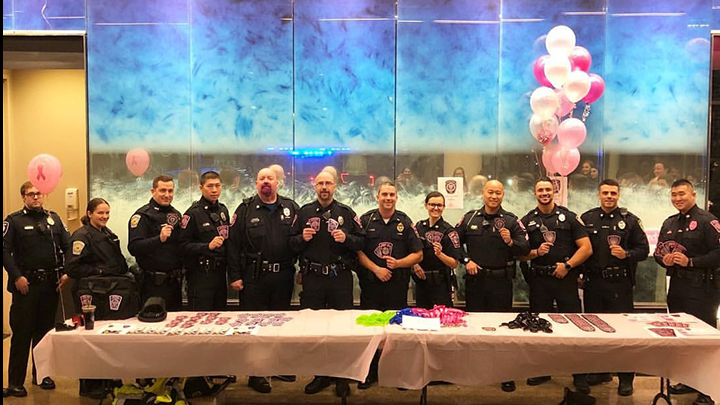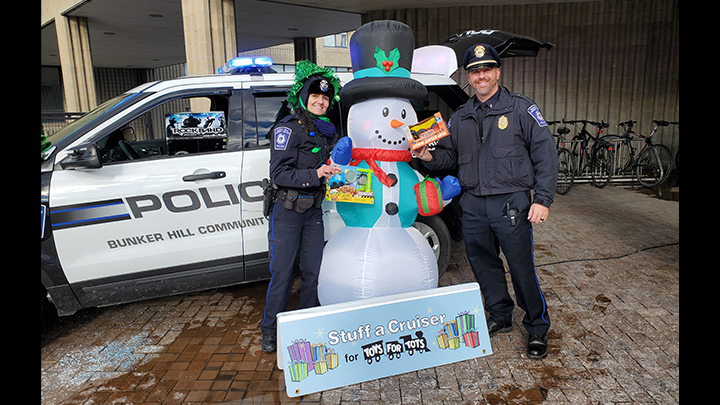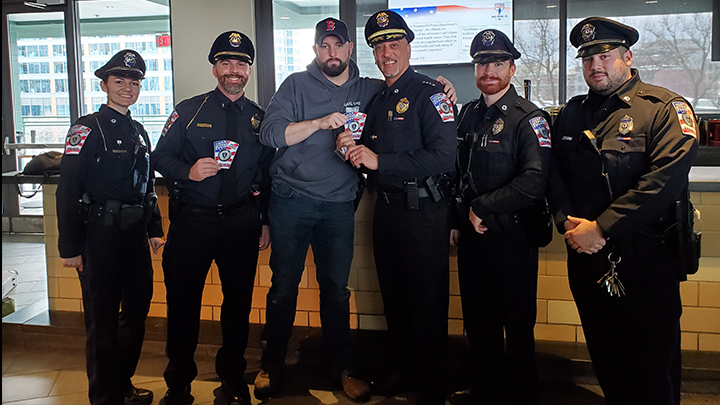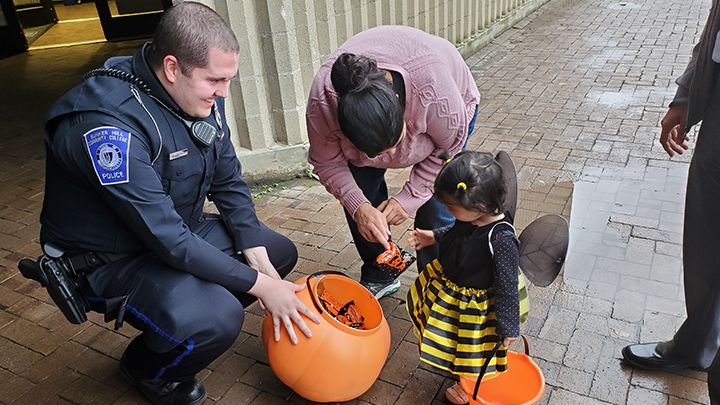 Community engagement is one of our main focus areas. Whether it's connecting with our community through our Coffee with a Cop event, assisting families with their car seat installation, or care packages for the homeless—we listen to the needs of the people and communities around us and respond in ways that are meaningful. Our work allows us to build connections, form collaborations, and strengthen bonds with our neighbors to make a difference in their lives.
Here are just a few  examples of the work we do to support  our local communities.
Autism Awareness Month
Boston English High School Legal and Protective Services Advisory Board: This advisory board helps guide the program and students to prepare for college and enter the workforce.
Bunker Hill Day Parade
Car Seat Installation
Coffee with a Cop
Cruiser Convoy for Special Olympics
Domestic Violence Awareness Month
Fenway Community Advisory Board: The purpose of the Advisory Board is to foster open communication between CRJ's reentry programs and the local community, promote active community support for the reentry programs and CRJ's mission, and to advance public education, understanding, and advocacy for issues related to the reentry programs and its residents.
LEARN (Law Enforcement Area Resource Network)- To improve and promote the safety, security, and well-being of students, employees, residents, families, and visitors of Boston area colleges, universities, and hospitals through the collaboration, development, and sharing of programming, intelligence, and best practices.
No Shave November & Flag Patches to support Home Base/Veterans
Pink Patch Project for Breast Cancer Awareness
Racial Justice Collaborators Group
Rape Aggression Defense (RAD)
Shop with a Cop
Stuff-A-Cruiser for Toys for Tots
Truck or Treat
United States Attorney's Office Civil Rights Task Force