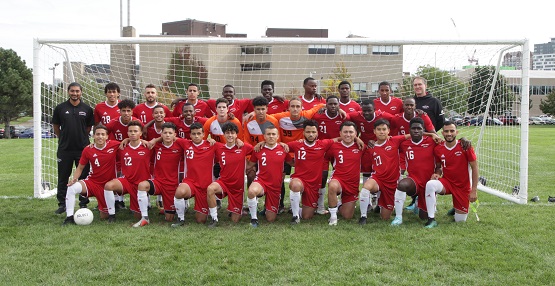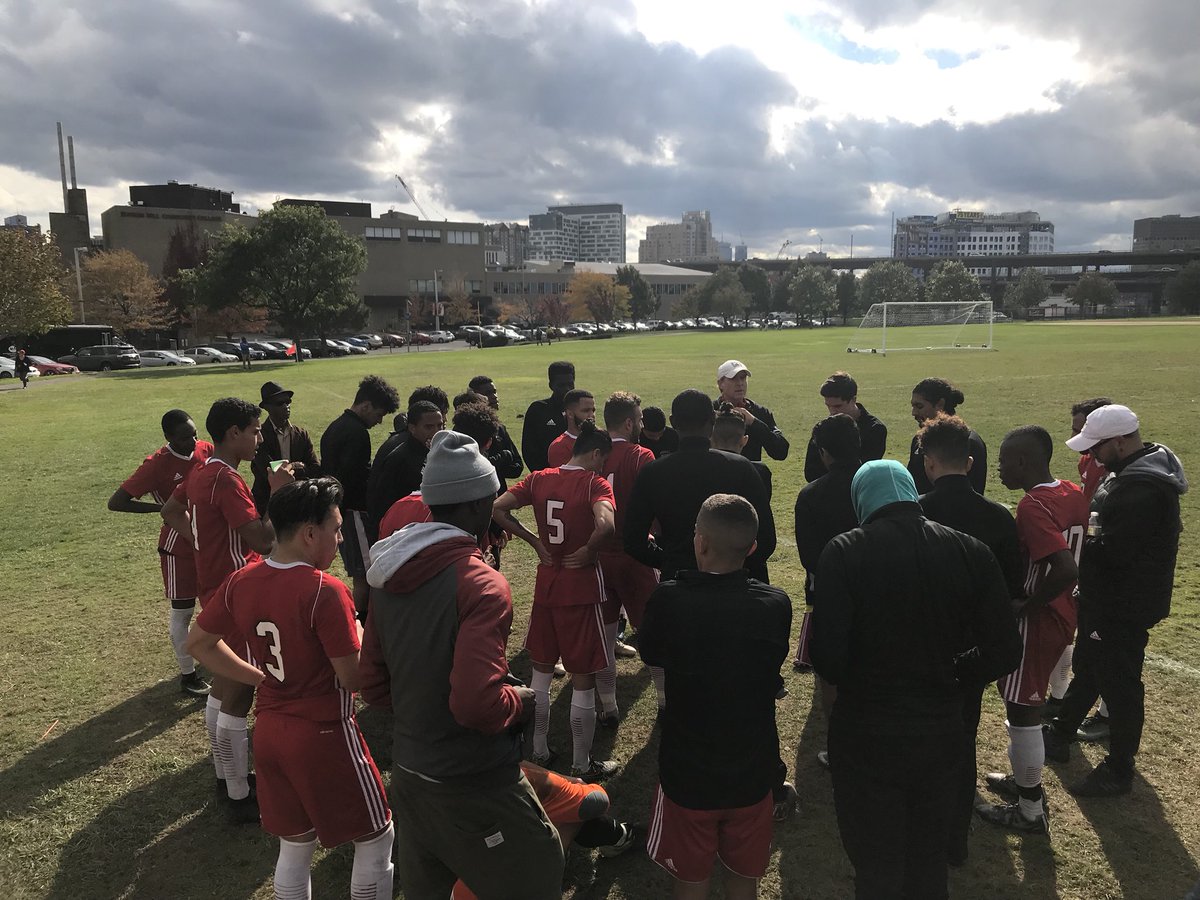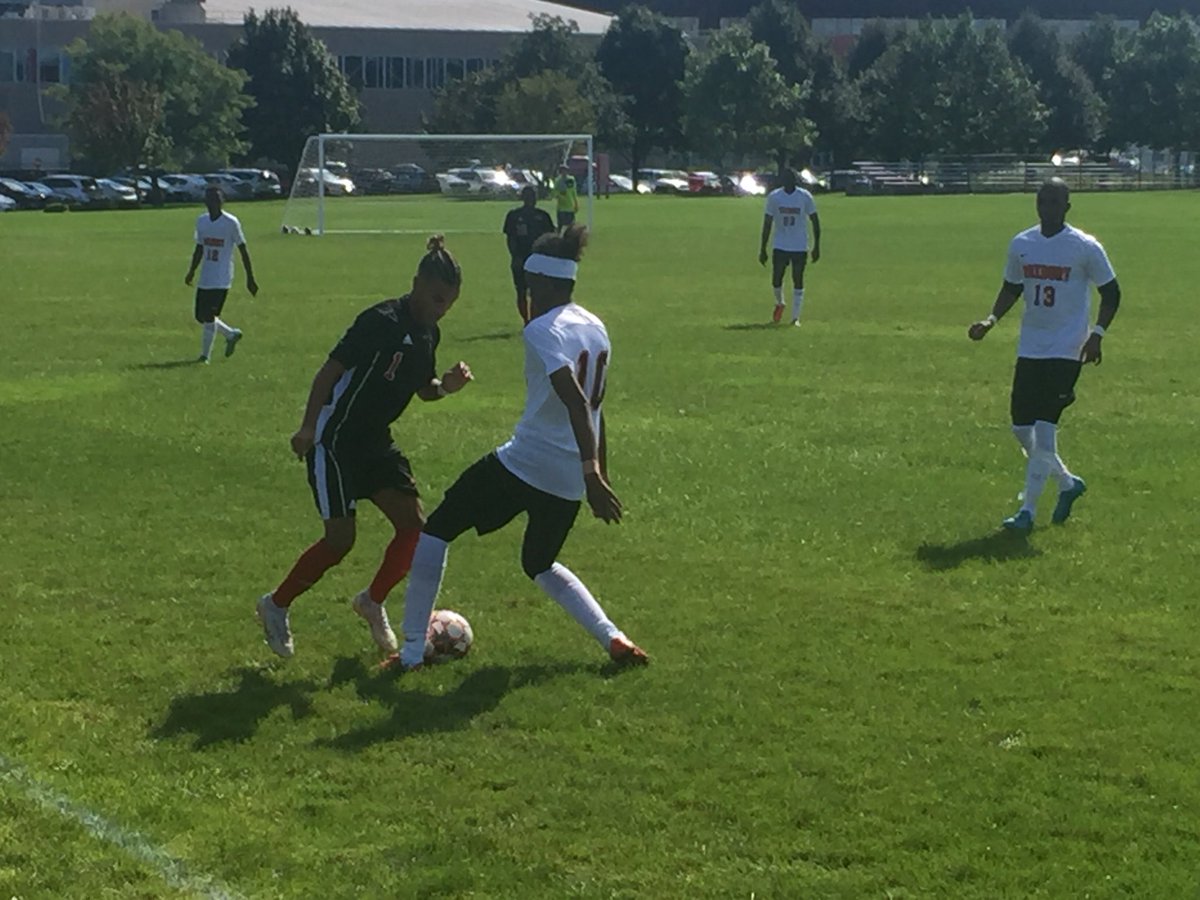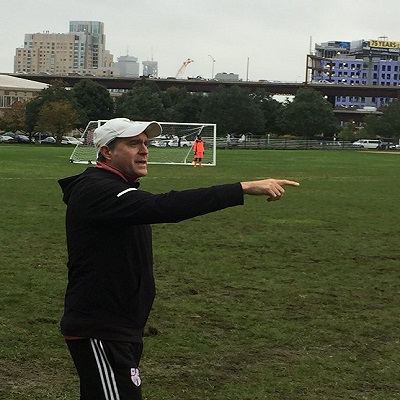 Men's Soccer News
Team completed the regular season with an 11-4-3 overall record, while finishing 2nd in standings with a 7-1-2 record in Region XXI. Bulldogs will face Holyoke CC on Friday, 10/26 at 2:00 p.m. at the Charlestown Campus. The Region XXI Men's Soccer Championship is set for Sunday, October 28 at Harry De La Russo Stadium (54 Park Ave.) in Revere, MA if the team advances through the semi-final matchup.


Bunker Hill Mens Soccer Success
2015 NJCAA National Tournament Finalist
2012 NJCAA National Tournament Final Four
2010, 2012, 2013, 2014, 2017 National Tournament Quarter-Finalist
2010, 2012, 2013, 2014, 2015, 2017 NJCAA Region 21 Champions
2009-2017 Top Ten National Ranking
2009, 2011, 2012, 2013, 2014, 2015, 2017 MCCAC State Champions
2009, 2010, 2017 Team sportsmanship award
2008, 2009, 2010, 2011, 2013, 2014, 2015, 2017 NJCAA Region XXI Coach of the Year
2010, 2015 NJCAA District Coach of the Year
2009-2017 At least three to six players named to All Region Team every year
2009, 2010, 2011, 2014, 2015 each year NJCAA and NSCAA All American Player
2012, 2014 Two players named to the NJCAA and NSCAA All American Team
2015 One player named to the NJCAA and NSCAA All American Team

The Bunker Hill Community College men's soccer team has won the National Junior College Athletic Association (NJCAA) Division III regional championship. Earning a direct bid to the NJCAA National Championship Tournament, the team finished as runner-up with a #2 national ranking. Read the Men's Soccer "Web Story" at right for more details.
For more Information about practices and try-outs, please fill out the Prospective Athletic Form‌, contact the Athletics department at 617-228-2253, or e-mail: sbenjamin@bhcc.mass.edu. Additional Information regarding Preseason Training is below.
Head Coach: Scott Benjamin
Coach Benjamin took the helm for Bunker Hill Community College in fall of 2002.
Associate Head Coach: Joseph Parsons
Coach Parsons joined the Bunker Hill CC coaching staff as goal keeper coach in the fall 2012.
Assistant Coach: Estive Sosa