LifeMap Services
LifeMap is a program and a process that is dedicated to promoting student success in their educational, career and life goals. LifeMap utilizes technology combined with personal attention students receive from faculty and staff to ensure a positive and productive post-secondary educational experience. The Bunker Hill Community College portal allows students to access the many technological components contained in LifeMap including email, career planning tools, ePortfolio, advising and counseling information, financial planning and information regarding support services on and off campus. BHCC faculty and staff provide students the individual direction and support required to fulfill their personal and educational objectives.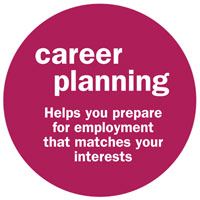 My Career Plan
Career planning helps students prepare for employment that matches their interests and goals. Students come to college with various questions regarding their career paths. Through classroom activities, various LifeMap workshops and visits with the career planning staff students can begin to answer these questions.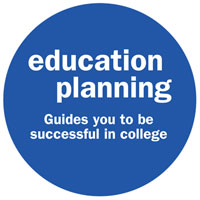 My Educational Plan
Educational planning guides students to being successful in college. Having a clear path to graduation allows students to better plan and prepare for transferring to a bachelor granting university, as well as preparing for employment.
My e-Portfolio
At BHCC, electronic portfolios provide vehicles for students to display and reflect on written, visual, audio and other work they create as part of their college experience. The ePortfolio is a key component of LifeMap.
My Financial Plan
Financial planning helps students to make financial decisions that are right for them. Financial planning is not only about a budgeting for day to day personal expenses, but looking towards the ahead and budgeting for textbooks, budgeting for transfer to a bachelor granting institution and saving for the future.
My Social Network
Social networks connect students with faculty, staff and the larger community. Social networking is a great platform to promote and market yourself. Having a social network allows you to be informed about different opportunities, personal and professional.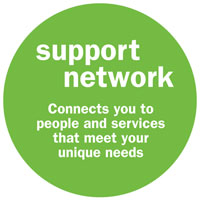 My Support Network
Support networks connect students to people and services that meet their unique needs. It is important to remember, you don't have to go through college and life alone. At BHCC, we recognize students have unique needs, so we have an extensive support network to help students achieve the academic, personal and professional goals.