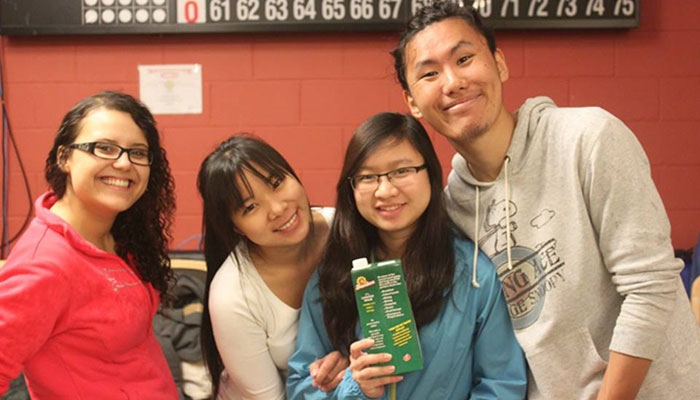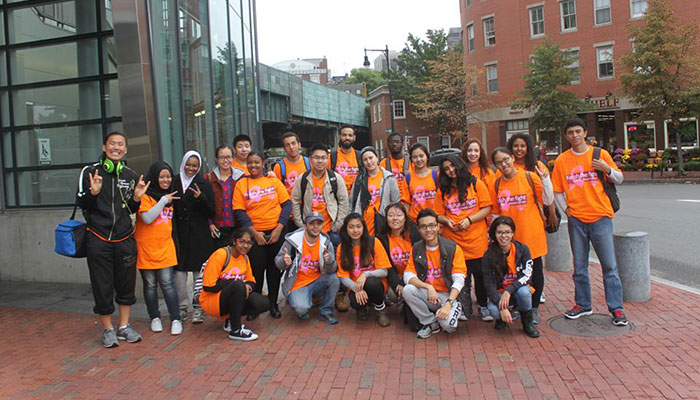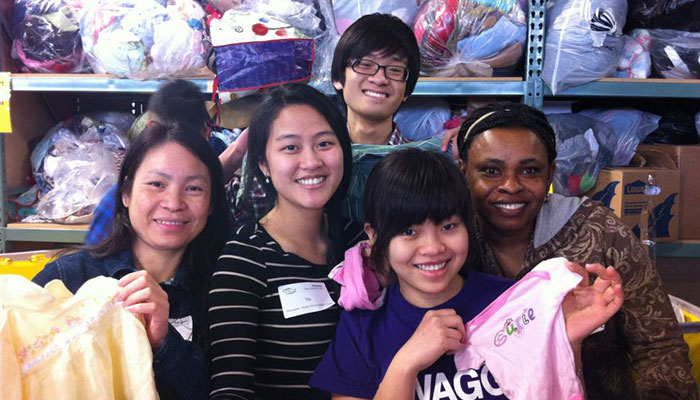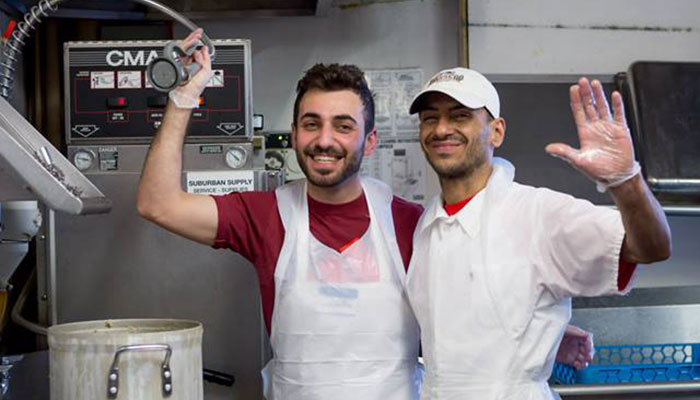 Service Months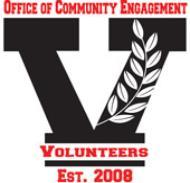 Service Months are one-time service opportunities that occur throughout the academic year: Serve in October, Give Thanks in November, Have a Heart in February, and Lend a Hand in April.
These volunteer opportunities seek to inspire and challenge our conceptions on prevalent community issues, as well as get students intrigued with volunteering. Opportunities are scheduled on weekdays and weekends, morning and nights to fit everyone's schedule. This is great way to meet new people at BHCC.
At the end of academic year, the Office of Community Engagement holds a Student Volunteer Award Ceremony. Students who have participated in Service Months attend will receive certificates based upon the number of volunteers events attended. For the Bronze certificate, students must complete more than 2 events; Silver, more than 5 events; and Gold, more than 10 events.
‌