AIDE Presents: Open Access Week OER @ BHCC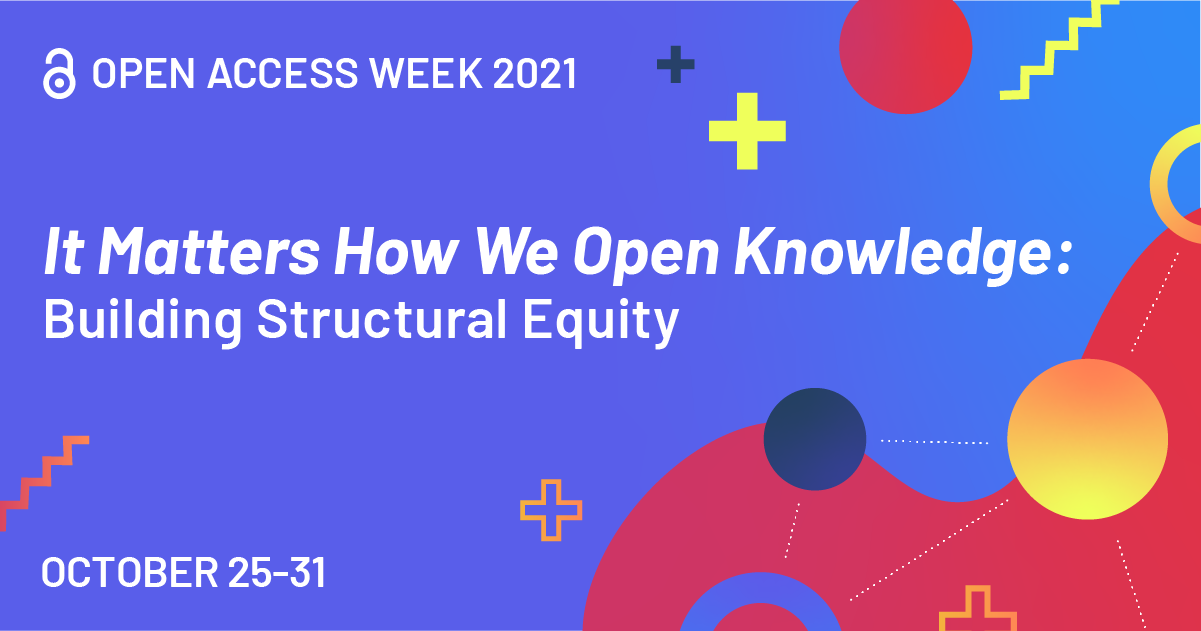 We are celebrating Open Access Week at BHCC to help spread the word that, not only are there Open Educational Resources, like textbooks and content but there are also peer-reviewed journals that are open and free. Over this week we will be giving people a chance to see what OER and Open Access Journals are all about.
Open Access Week was created by SPARC, an Open Education Global advocacy group, that supports Open Education, Open Access, and Open Data.
International Open Access Week, a global event now entering its thirteenth year, is an opportunity for open access advocates to engage their communities to teach them about the potential benefits of Open Access, to share what they've learned with colleagues, and to help inspire wider participation in helping to make Open Access a new norm in scholarship and research.
Starting in 2007 as Open Access Day, the event was originally a partnership between SPARC and students who organized local events on a handful of campuses across the United States. Since then, International Open Access Week has grown exponentially and is now celebrated through hundreds of events around the world.
The great part of Open Access and OER is that everyone can get involved; students, faculty, staff, and administrators. The criteria for BHCC's OER course designation is the following:
OER

-- courses that use openly licensed material that is copyrighted in a manner that gives students and faculty free and perpetual permission to retain, reuse, revise, remix and redistribute original or revised content (also known as the 5Rs);

Low Cost

-- courses that have a textbook cost of under $50;

No Cost

-- courses that have zero textbook costs.
If your course meets the above designations, please complete this in-take form. We will review your course to ensure it meets the BHCC OER standards.
Events
OER at BHCC: Big Picture overview of BHCC's OER program and how to get involved
Inclusive Teaching Using OER (external training, sponsored by the Department of Higher Education)
Join us for an Open Access Week webinar presentation by Anthony Palmiotto, Editorial Director at OpenStax. Open Educational Resources offer the opportunity to increase access and build a sense of community and belonging among all students. The academic freedom they provide can ensure diverse representation and active engagement with students. In this presentation, we will cover inclusive approaches for OER development, curation, and usage in courses, and how they can be adapted for a variety of teaching environments.  
Presenter Bio: Anthony Palmiotto is the editorial director at OpenStax, where he works with faculty, instructional designers, librarians, and administrators to improve educational materials and practices. He oversees the development and enhancement of the OpenStax textbooks and supports their integration into courses and learning systems. Prior to joining OpenStax, Anthony worked in commercial publishing for over ten years. 
Using Open Educational Journals and Articles with the Library in your courses
Open Education Textbooks: How to find them and why you should use them
Faculty Perspectives: What motivates me to use OER materials in my classes and how do I do it!