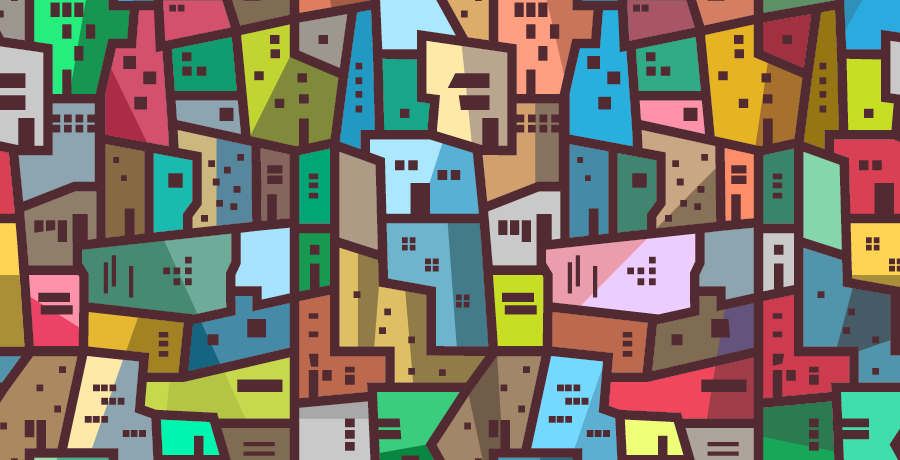 Deepening Engagement
Learning Communities outcomes bring renewed focus on asset-based and culturally relevant practices.
The Office of Learning Communities welcomed BHCC faculty to participate in a professional development Institute, Deepening Engagement with Community Learning Outcomes Using a Cultural Wealth Framework, just prior to the start of the spring 2022 semester.
In this virtual Learning Community Institute, participants engaged with their colleagues in curriculum development, integration of high-impact practices, and community building using a cultural wealth lens. One of the main goals of the Institute was for the College community to become more familiar with the new outcomes approved for all Learning Communities in the spring of 2021. "These outcomes are transparent in their focus on equity and cultural wealth and bring renewed focus on asset-based and culturally relevant approaches," said Lindsay Naggie, Interim Director of Learning Communities. "It is important to have a common understanding of these outcomes because the work that we do in Learning Communities is built on collaboration and integration."
As part of the opening welcome address, Dean of Humanities and Learning Communities Lori Catallozzi provided a brief history of the Learning Communities model and its positive impact on student success and equitable outcomes for students. "We have historical data and context that show that Learning Communities work, and we have opportunities given some of the changes we've recently made to strengthen them. Learning Communities is entering the next phase and it's going to be critical that we involve many departments across campus in this transition."
Center for Equity and Cultural Wealth Director Lee Santos Silva delivered the Institute Keynote Address, sharing with participants how the Learning Communities Program has championed equity and cultural wealth at the College and is positioned to deepen this work at BHCC moving forward.
"We're not strangers at BHCC to this work," he said. "Over the years, a number of our initiatives have centered not only on cultural wealth but equity-minded practices to transform how we do our work."
Silva went on to share results from Developmental English Reform and ELL Curricular Revision as powerful examples of the ways in which centering equity-minded practices has impacted how the College serves its students. He also noted examples of BHCC centering cultural wealth through a number of initiatives, citing the College's HOPE Ambassador program, partnerships spearheaded by the Learning Communities Program with the Museum of African American History and UMass Boston Asian American Studies Program, and the Latinx Student Success Initiative collaboration with the Gastón Institute at UMass Boston.
Looking at how Learning Communities is uniquely positioned to continue to contribute to our cultural wealth work at BHCC, "there are advantages that could propel us forward pretty quickly and effectively," said Silva. "One is considering the reach and scope of Learning Community Seminars and Clusters—the body of students you can reach at once in a way that is aligned through curriculum and practices—positions it as a vehicle to deliver."
A lot of the core tenets of Learning Communities and cultural wealth align really well, including the emphasis and value on community building; leveraging students' personal experiences as vehicles for learning in the class; reimagining and repositioning students as co-creators of knowledge, not just passive receptors of knowledge; and the value on active and collaborative learning."
Following the keynote presentation, attendees participated in workshops that provided them the opportunity to design outcome-driven assignments, focus on learner-centered pedagogies, and collaborate with their colleagues on culturally sustaining approaches for achieving equitable outcomes for all students.