Our Corporate Services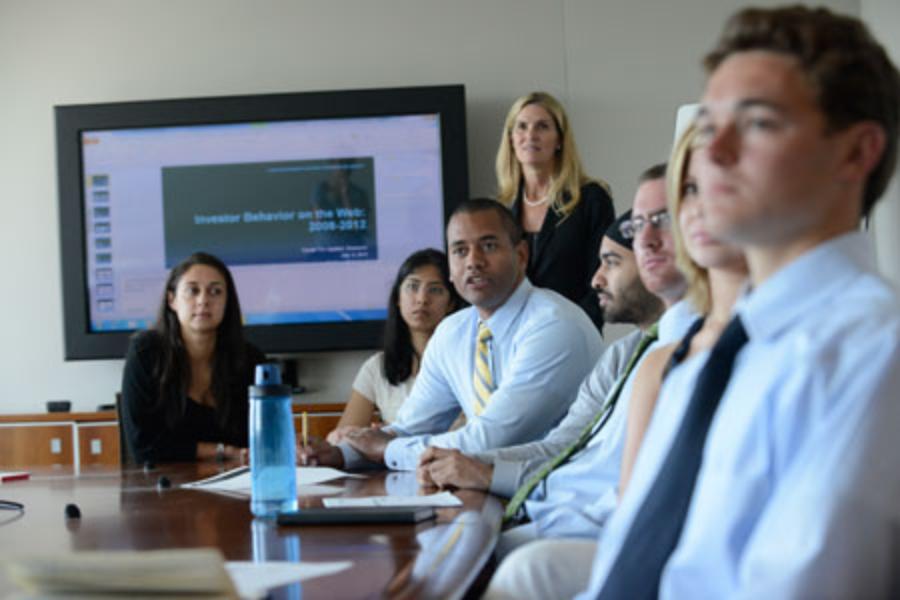 The Division of Workforce and Economic Development is available to assist you with your needs 24 hours a day, seven days a week at your site or at one of the BHCC campuses. We offer instructor-led, computer-based and/or distance learning options for training.
Our Services Include:
Basic Workplace Skills
Computer Skills
Conflict Resolution
Customer Service
Interpersonal Communication
Leadership Development
Occupational Spanish
Presentation Skills
Safety
Sexual Harassment
Supervisory Skills
Team Building
Technical Training
Workplace English as a Second Language
We Will Work With You To:
Identify corporate learning and development needs
Assess employee skills
Design/Customize module programs that can transfer to college credit
Deliver programs where and when needed
Create career pathways
Monitor and evaluate training outcomes and impact (ROI)
We work closely with MassHire and the Massachusetts Department of Labor.
Call us today to learn more about how we can support your workforce needs.