BHCC Student Julia Soriano Honored as Newman Fellow
Tuesday, May 11, 2021
Bunker Hill Community College (BHCC) student Julia Soriano was honored as a Newman Civic Fellow by Campus Compact, a Boston-based nonprofit organization working to advance the public purposes of higher education.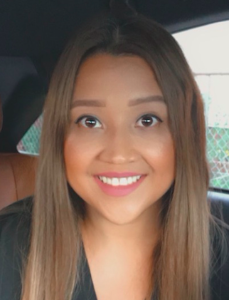 The students selected for the year-long fellowship program are leaders on their campuses who demonstrate a commitment to finding solutions for challenges facing communities locally, nationally, and internationally. For 2021, this group includes 212 students from 39 states, Washington, D.C., and Mexico.
In her statement, Soriano said: "I am known to fight for what I believe in; throughout my life, I have overcome challenges that have helped me continue to persuade my dream of becoming an accountant at Bunker Hill Community College."
Read more about the Newman Civic Fellow Julia Soriano.