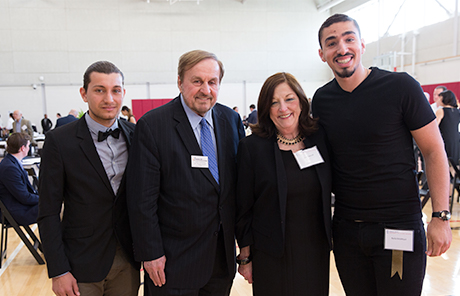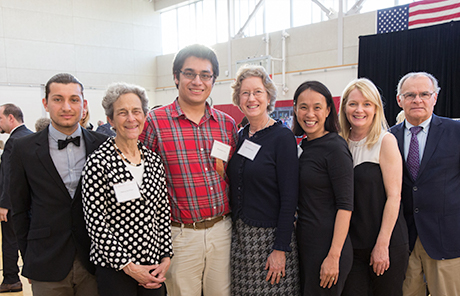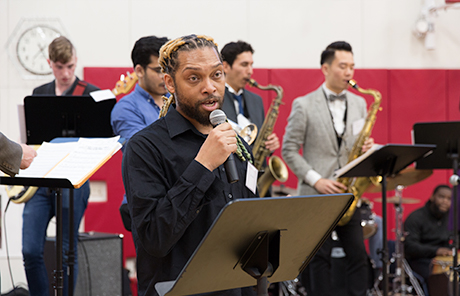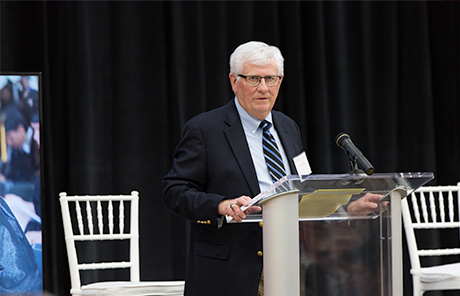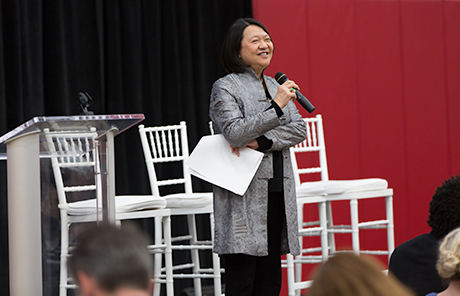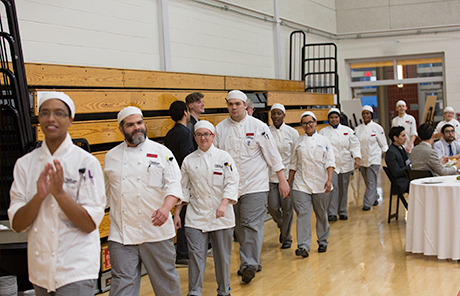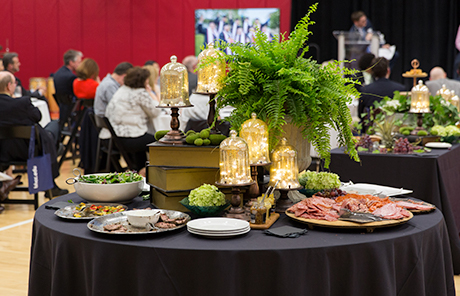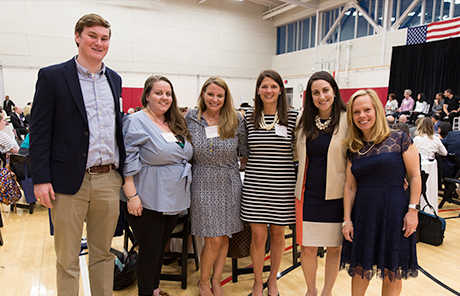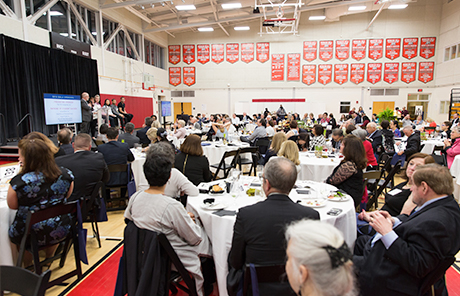 Presenting Sponsor
For the third year, The TJX Companies were the Presenting Sponsor of the BHCC Foundation Gala. Their support, including the incentive challenge grant issued after the gala, helped us exceed $1.0 million for student scholarships. To date, 113 BHCC Foundation Gala Scholars have completed their studies or are on track to do so.
Other Foundation Gala Sponsors include:
Patrons of Student Success
Campus Works, Inc., Hood Park and The Kaneb Family, Kayem Foods, Inc., Cathy and Jim Stone and The Plymouth Rock Foundation
Contributors to Student Success
Barnes & Noble College, The Barrington Foundation, Inc., Boston Sand & Gravel Company, Chubb, Eaton Vance Investment Counsel, Eastern Salt Company, Inc. Frenkel & Company, Massachusetts General Hospital and Partners HealthCare, Presidio, South Cove Community Health Center, Tai Tung Pharmacy, Unidine Corporation
Supporters of Student Success
Bender Hatch Insurance, Inc., Colliers International, Cross Insurance, The Dietrich Sussman Group of UBS, Gerard Doherty, Robert J. Hildreth and Inversant, Anne Hyde and William Haynsworth, Andrea and Stephen Kaneb, MGH Institute of Health Professions, Nancy and Ray Monkiewicz, Jim and Cilla Murphy, Simboli Properties, Inc., S.J. Services, Inc., Stop & Shop Supermarket/New England Division
The Bunker Hill Community College Foundation 2018 Gala
The 2018 Bunker Hill Community College Foundation gala was held on Thursday, April 26, 2018. The BHCC Gymnasium sported a spring theme as our students burst forth in music, food, service and scholarship. The graduating students in the Culinary Arts and Hospitality program prepared and served the food while Performing Arts students presented an instrumental and vocal program specifically prepared for the Gala. The featured stars of the evening were the nine Foundation Gala Scholars in attendance, four of whom were interviewed on center stage by Kirk Carapezza, WGBH Correspondent.