"Being in the field"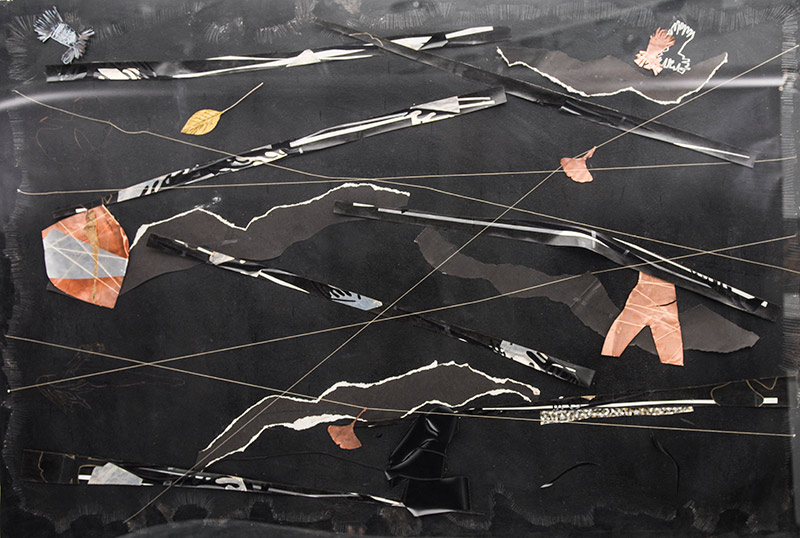 For three decades, I taught and conducted research in the social sciences as a senior tenured professor at Northeastern University, at the University of Witwatersrand (Johannesburg) as a Fulbright Scholar, and at Wellesley College, MIT, and Simmons University. As an artist-scholar, I have stood my ground in interdisciplinary arts and culture to raise the public profile of the arts and humanities. Internationally, as a gender specialist, I have been focused on improving the status of women and girls in the world. The fortune of twin careers has taken me to work on six continents. In Liberia, we collaborated with Grand Bassa Community College and the Ministry of Gender Affairs and Child Protection to create a community-based gender studies certificate for Liberian higher education. In Uganda, my research centered on the extraordinary achievements of the School of Women and Gender Studies at Makerere University in Kampala. They have accomplished what no other institution in the world has been able to create. The Brazil collaboration over several years resulted in a new terreiro (sacred space) for Irmandade da Boa Morte and I cherish the honorary sisterhood given to me by our Brazilian sisters in Cachoeira. As I traveled throughout the diaspora I was distracted by the remains of colonialism from the U.S. to Australia, throughout Africa, the Caribbean, and South America. One of the heart-breaking realities common to many countries is the concept of "stolen generations"–thousands of children removed from their families and sent away to schools and the tragic outcomes that have recently surfaced concerning exploitation, abuse, and cultural destruction of language, land, and custom.
Supported by the National Endowment for the Arts, the National Science Foundation, and the CIES Fulbright Commission, opportunities for service were part of the pathway to global citizenship in my career.
"[The] intellectual of the 21st century needs to be a big thinker who can apprehend complexity, diversity, and complacency, think and problem solve across domains, across race and culture, and immerse itself in women's perspectives beyond the conventional"

­— Robin M. Chandler
It was not easy sustaining acceptance and recognition as a dual career professional in the academic world. And I have regularly fought against what I call the professional caste system in the academic world. What is considered equivalent achievement as an artist-scholar has been an uphill battle to convince reviewers that a solo exhibition is a book. And by those standards I have dozens. Across all disciplines what is considered "professional," "science" and valued remains based upon a dying class system that rewards some and marginalizes others in respect, social status, and unequal pay. Higher education is a patriarchal world that is in collapse. It didn't expect women and people of color to revolutionize how we teach and learn in the "boys club." My greatest thinking has come from being silent among rural women and men whose wisdom is eternal.
But the intellectual of the 21st century needs to be a big thinker who can apprehend complexity, diversity, and complacency, think and problem solve across domains, across race and culture, and immerse itself in women's perspectives beyond the conventional. I believe, like Toomer, that "every new American spiritualizes America." While I, like many others, are aware that "the blood of the colonizer and the colonized flows through my veins." This vision has always been a spiritual vision filled with the spiritual enlightenment of the sweat lodge. The multiple identities of my Native American, African and European ancestors and the many spiritual guides I've been blessed with in the Baha'i Faith, have made my life a wonder and a blessing. As my identity has unfolded since my birth, I have always been nurtured by spirits that whisper, "I am the storm!"